CONTENT MARKETING
---
Content marketing is essential for your business to succeed nowadays. It not only communicates the value and expertise of your company but, when done correctly, it will create a constant stream of potential new customers for your business. To achieve this, content needs to be written strategically to target key terms that are relevant to the needs of those you're trying to reach.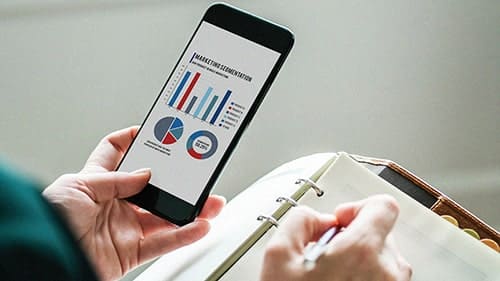 Why Copy Matters
You can write the best copy in the world but if it's not written in the correct way for search engines, it won't drive the desired traffic. Writing for search also helps focus content on solving your customers' needs therefore increasing conversion rates.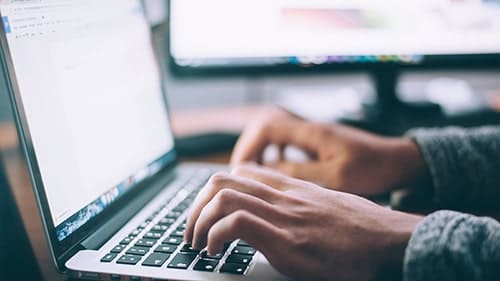 Expert Copywriters
At Atilom SEO, we have a team of copywriters who are experts in a variety of industries and can write to the exact needs of your business. They are native English speakers and split into three tiers of experience so we can match you with the best writer for your budget.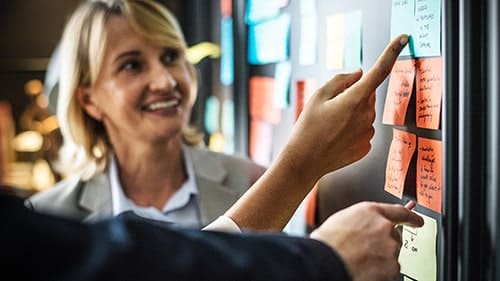 Training Your Team
Want to use your own team to write the copy? We can provide training for your staff to teach them how to write in an SEO-friendly way. They will also learn how to write for a screen as it's a very different technique to what most people are used to.
The quality of your content, its length and your publishing frequency are key to getting people to your website, keeping them there and going viral. Get in touch today to find out how you can attract your ideal clients and increase sales on autopilot. We even provide copywriting and proofing services in French through our sister company Meri Digital.
Contact Us